Even though I work as a pixel artist, I realise I don't post so much pixel art these days :/
So I decided to use more time for pixel art, to make small experimental pieces and bigger, ambitious ones!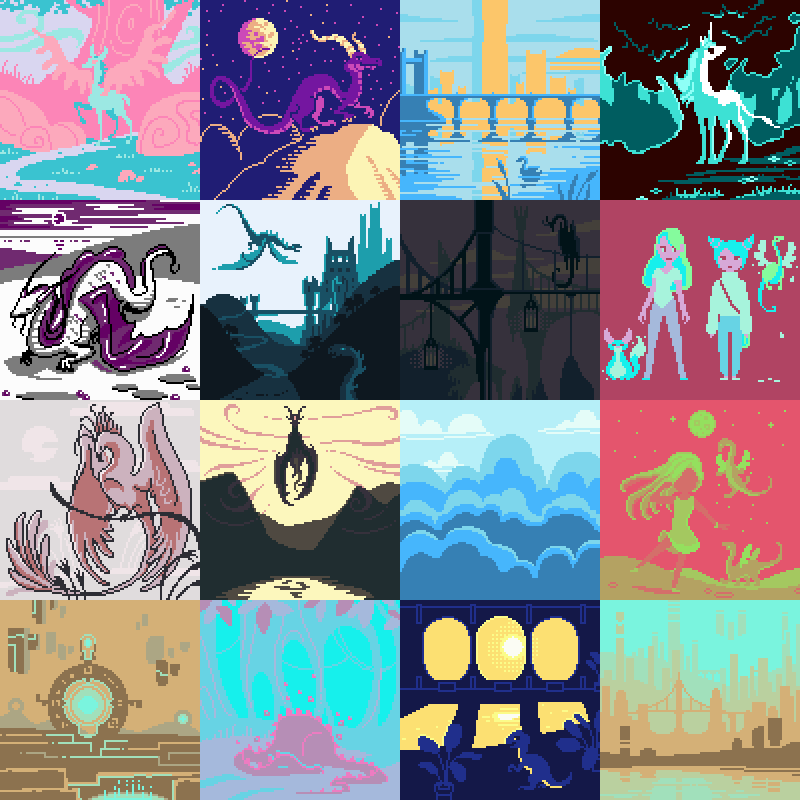 Everyday I create a small piece (100*100 pixels wide) with a restricted palette of 5 or 6 colors. I'm having a lot of fun with this, exploring whatever inspires me! 
And some other things: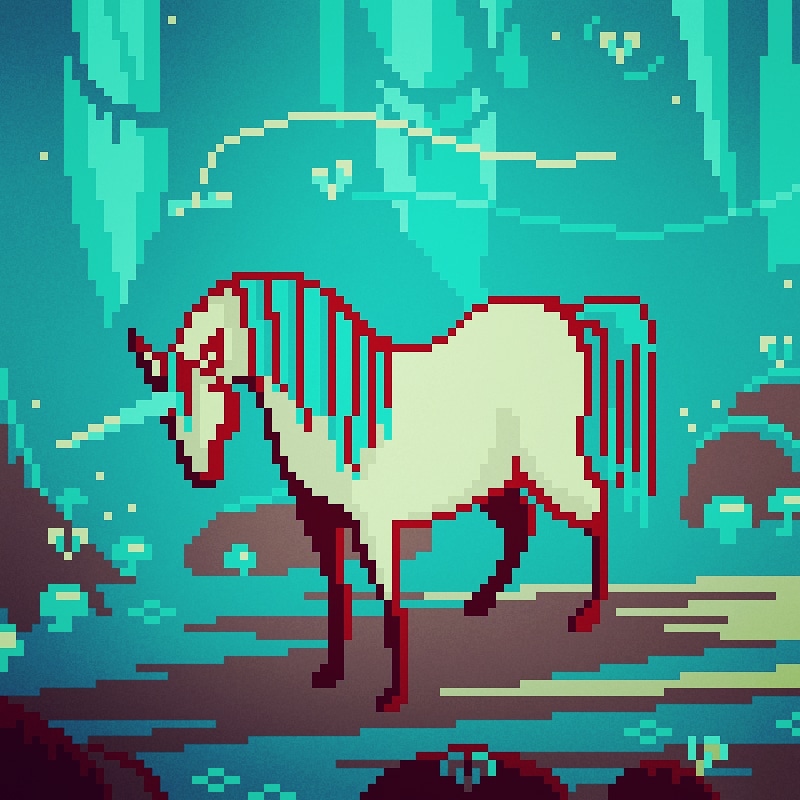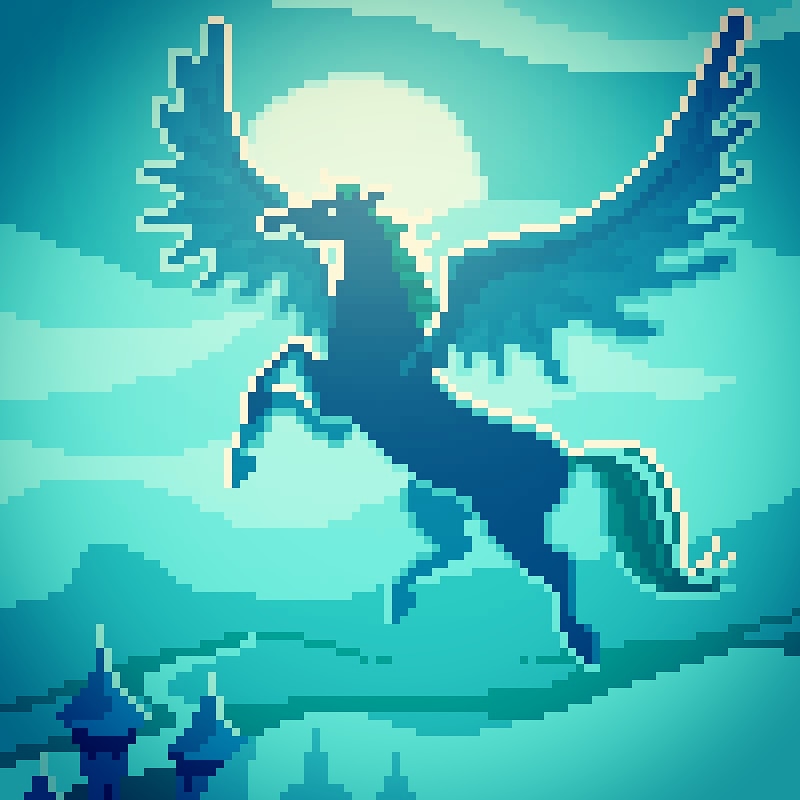 I also post on PixelJoint, http://pixeljoint.com/pixels/profile.asp for the weekly challenges!